Most property owners know where their investment in real estate stands and what to expect in return. However, when it comes to property management, many do not fully know what it is they pay for or what return they really get for their investment in a manager.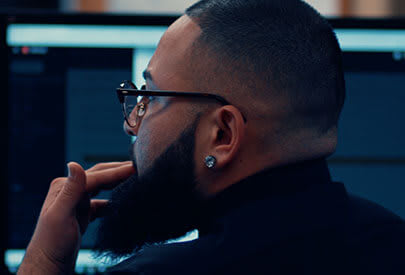 With Moss & Company, you will know exactly where your property management investment stands at all times. Our team closely engages with our clients to ensure they are regularly updated, and every detail is attended to.
Our team works diligently to maximize revenue, and to avoid unnecessary expenses and liability.
The Moss & Company team of real estate professionals is on a standby to provide you our management service at an all-inclusive fee of 4% gross collected income. Here are just some of the services you will receive that are included in our fee:
Check

Executive and Regional Management Oversight

Check

Onsite Staff Supervision and Development

Check

Payroll Administration

Check

Lease Administration

Check

Resident Management and Services

Check

Property Financial Accounting and Reporting

Check

Cash Management Services

Check

Performance Benchmarking

Check

Internal Audits

Check

Risk Management

Check

Market Research and Analysis

Check

Marketing Planning and Oversite

Check

Lead Management and Data Tracking