COMMITTED TO YOUR SUCCESS
The reality is you did not become a property owner to be in the day-to-day management of your property or the people you hired. You have a vision for your investment, and it can be more than frustrating to have the operations stand in the way of your goals.
We know owning an income property is more than just an achievement mark, it's an investment in your future, but there's a problem. Sooner or later, every property owner is faced with an array of obstacles that can leave an investment stagnant or too costly. In today's environment, many property owners are faced with ever so challenging governmental regulations, mounting liability exposures, and incompetence of the property managers that can cost them their return.
With so much at stake, you deserve a partner that understands your vision, commits to your goals, and confidently guides you to overcome all the challenges of property management. With Moss & Company, you can trust it will be done right the first time, so you can move on to pursue the things you love.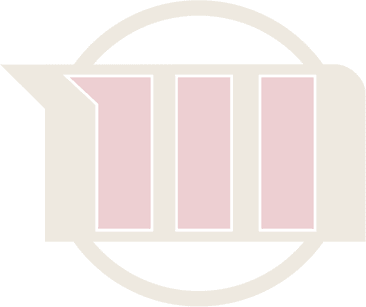 WHAT MAKES US DIFFERENT
Time after time again, we receive calls from the property owners looking to undo the damages done to their property operations by the previous management. This is often due to lack of staff oversight, goal execution deficiencies, or plain mismanagement. From our experience we know too well how selecting the wrong property management company can not only hinder the full property potential, but result in major liability. Why leave your investment to chance?
We understand what's at stake, and how even a small detail that is overlooked can put things off track. You need one team you can trust to have the right strategy, and to have the tools and the resources to execute it flawlessly.