OUR MISSION
Our mission is to provide great service to every resident and tenant, regardless of the size or class of a property we manage, while maximizing value for our clients.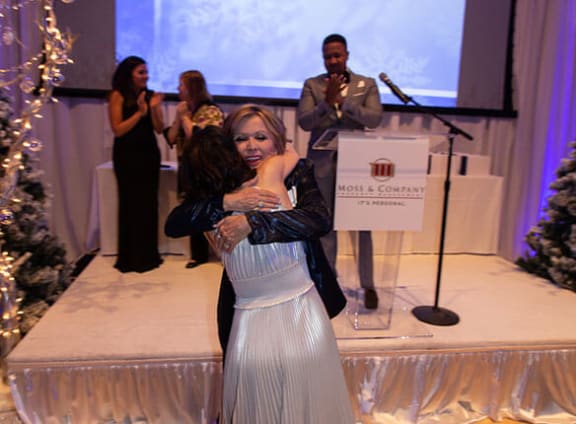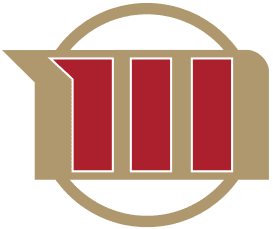 OUR THREE BRAND PILLARS

We Lead The Way

We Celebrate Family

We Enhance The Experience
CORE
VALUES
FEARLESS
Be FEARLESS in pursuit of what sets us apart.
INITIATIVE
Take INITIATIVE and be the solution to problems.
PASSION
Have PASSION to find your purpose in everything you do.
EMPATHY
Show EMPATHY to make a real difference in someone else's life.
COMPETITIVE
Be COMPETITIVE to inspire greatness in others.
CREATIVE
Be CREATIVE to move ideas beyond boundaries.
TEAM PLAYER
Be a TEAM PLAYER committed to the common goals.